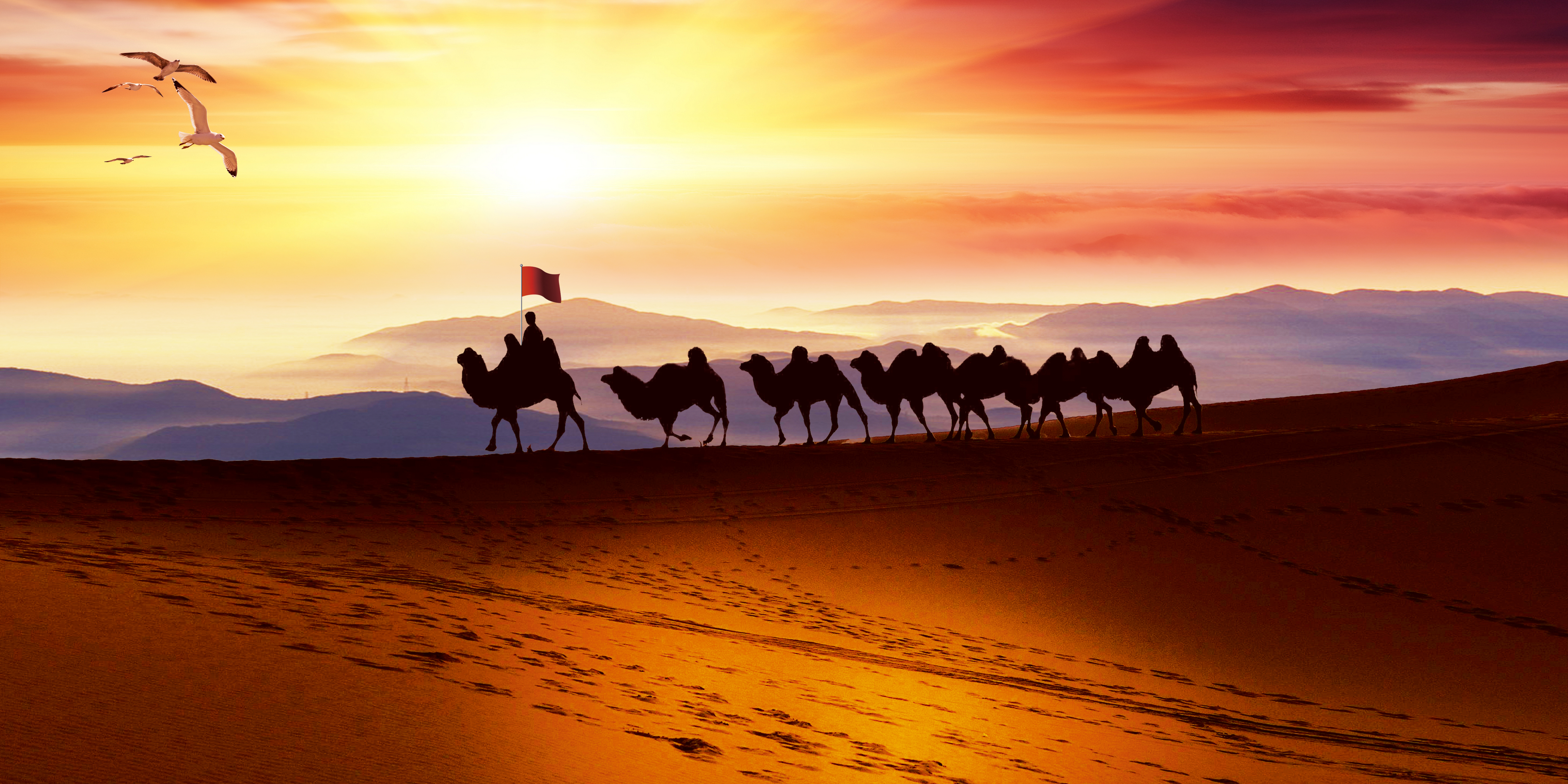 Enterprise History
Keep initial heart, Smart manufacturing.
Brave to be a pioneer in confidentiality business.
1992
Guub was founded in 1992, the beginning of altruism, the way to happiness.
1994
Granular shredder, security lock and confidential cabinet have been born since 1994, serving the state secrecy in an all-round way. The secret cabinet industry was born since then.
1998
All Guub products were listed in the recommendation catalogue of the state security bureau, and served party government and military organs and public institutions across the country.
2003
Guub acquired Sanlian office, established a complete system and get the certification, leading the upgrading and development of the industry.
2011
The smart lock business was established and three service systems of state secret,commercial secret and private secret were clarified.
2020
Keep innovation,keep sharing, continuously serving thousands of households in three major business.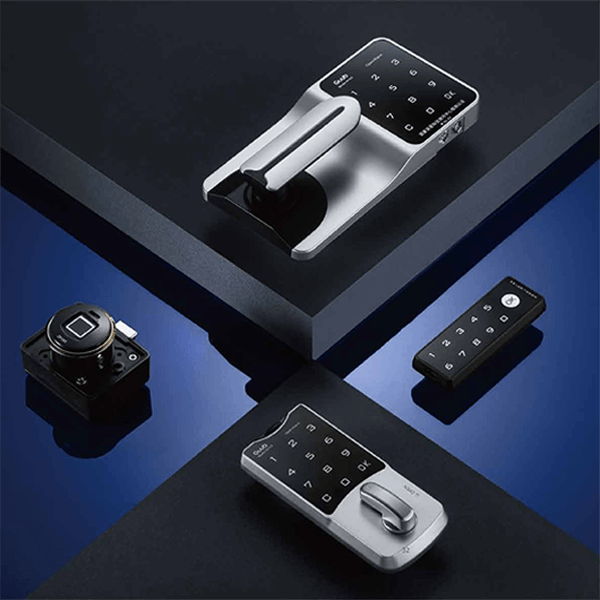 Focus on Secrecy Technology
A full range of confidentiality space service providers integrating R&D, and manufacturing.
The product series leads the industry and has been certified by the state authority.
Standing at the national level, we study secrecy security. With more sophisticated and reliable technology to guard secrets for government organs and large enterprises. At the same time, the technology of confidentiality will be injected into the human experience to protect secrets for the home space.
Make people's work and life more comfortable.
Brand Introduction
Proficient in secret. All-round confidentiality integrating R & D, design and manufacturing.
Space service providers, product series lead the industry, and obtained the certification of national authority.
We stand at the national level and study confidentiality and security. Sophisticated and reliable technology protects government agencies and large enterprises.
Protect confidentiality, and at the same time inject confidential technology into a humanized system.
Experience, care for the secret of home space.
Leading National Trends
Guub's products and services are praised by domestic and foreign customers, and its footprint has spread Chinese major cities and Europe, America, Asia and other countries and regions.
Covers more than 200 cities in China
Guangzhou, Beijing, Shanghai, Nanjing, Hangzhou, Dongguan, Chengdu, Chongqing, Shenzhen, Nanning, Hefei, Xianghe, Changchun, Weifang, Dalian, Shenyang, Wuhan,
Kunming, Wuxi, Luoyang, Qingdao, Yancheng, Lanzhou, Fuzhou, Changzhou, Changsha, Taizhou, Wenzhou, Longyan, Ningbo, Nanchang, Yinchuan, Quanzhou, Zhengzhou,
Jinan, Xiamen, Ganzhou, Xuzhou, Xi'an, Harbin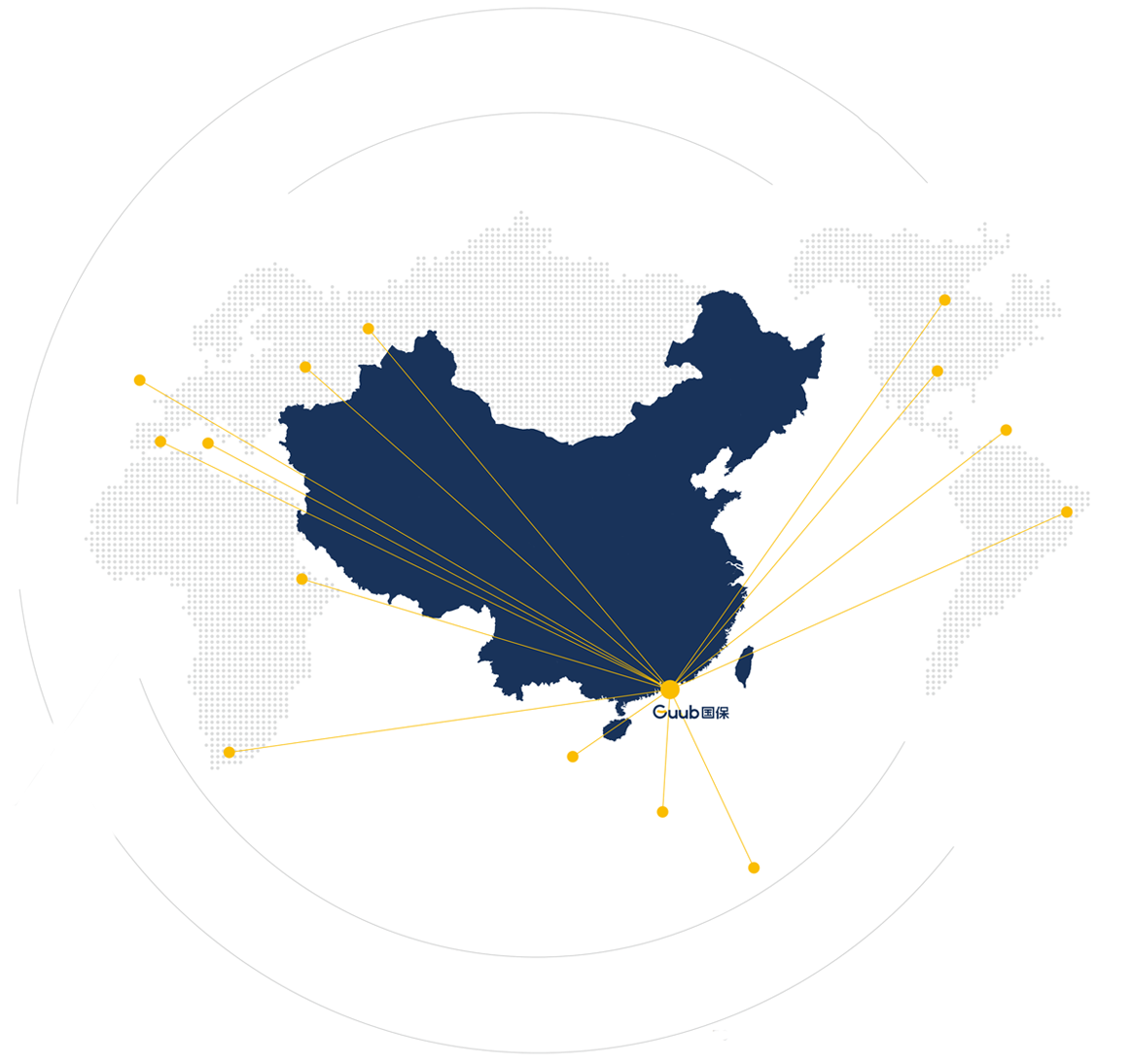 Serving more than 80 countries around the world
United States, Canada, Mexico, Brazil, United Kingdom, Italy, France, Spain, Poland, Sweden, Germany, Switzerland, Austria, Turkey, Netherlands,
Denmark, Russia, Ukraine, Japan, South Korea, Saudi Arabia, Malaysia, UAE, Australia, South Africa, India, Philippines
Guub Environment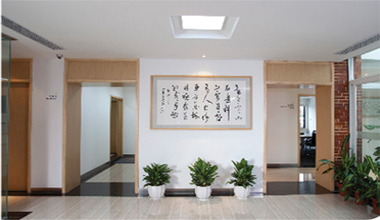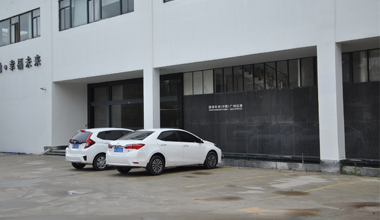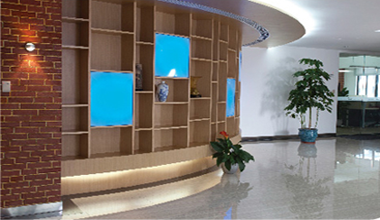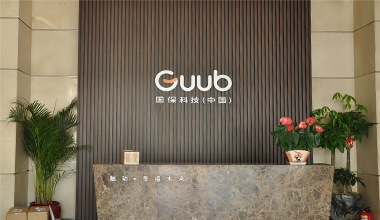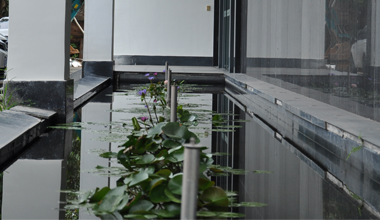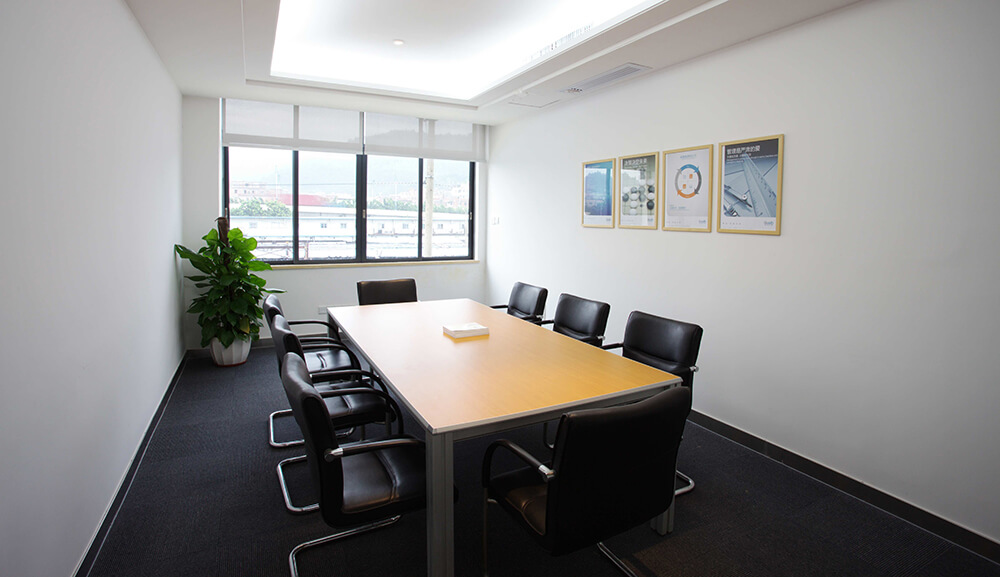 National Guarantee